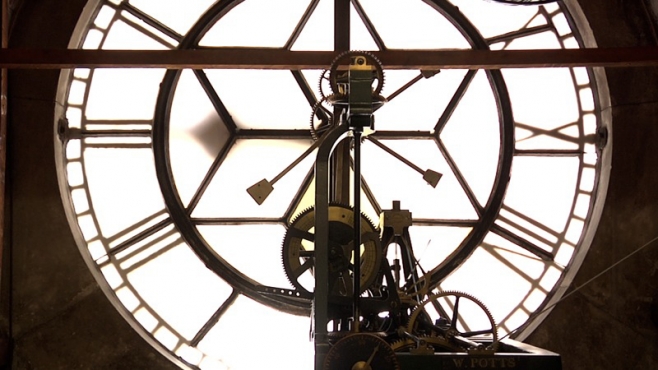 9 June — 15 July 2012
Recollect was a gallery exhibition exploring architecture, memory and experience and part of the Love Architecture Festival.
A series of events took place that explored themes and ideas within the exhibition. With artists Better Futures Forever, Jackie Chettur, Phil Coy, Sean Edwards, Karin Kihlberg & Reuben Henry, Una Knox, Rosie Pedlow & Joe King.