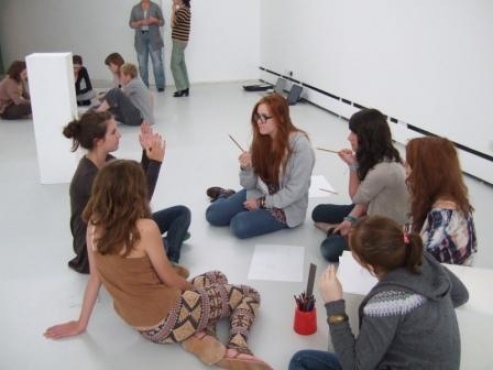 24 March — 25 March 2012
Daily 12noon-5pm
Over the previous months, Wysing Young Artists, who are aged between 14 and 19, have visited studios, made trips to galleries and been mentored by some of Wysing's studio artists.
Their exhibition over the weekend of 24 and 25 March offered a chance to see a culmination of their work so far. The exhibition also launched the new Wysing Young Artists in Residence programme. Click here for more information about the programme.