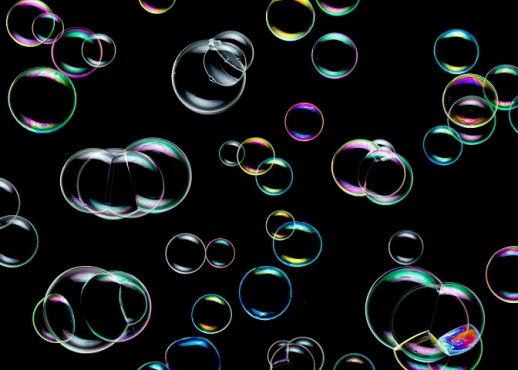 Tuesday 24 February 2014, 4.30-6.30pm
Join us for our first Teacher Retreat evening of the year where we will introduce you Wysing's 2015 theme, the Multiverse.
We will explore the creative learning opportunities of this theme together. Artist Rob Smith will lead the informal and practical session with activities designed to inspire your own creativity along with your teaching practice.