This blog is written by Wysing's Director, Donna Lynas and is about some of the things happening at Wysing, or influencing what happens at Wysing.
Click the tag spacetime15 to see listen to some of the music being played at this year's festival, on 5 Sept. Full line-up listed here.
The Fish Police 27 April 2015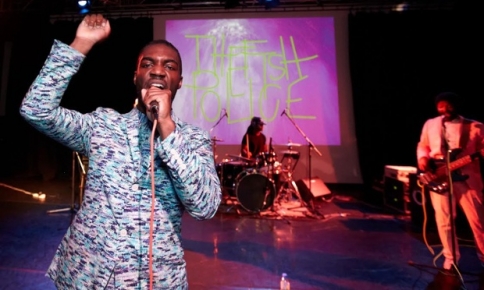 How to describe The Fish Police? Really catchy music and very funny lyrics "chicken and rice, tastes so nice" which are written by frontman Dean Rodney. Nice Guardian article on them from last year, click here. And have a listen, click here.
Tags: spacetime15 |
Orlando 20 April 2015
So happy that Orlando will be opening the festival this year - make sure you get here early to catch them. There's such a great energy in their music which seems to pick up where Sterolab left off - musically rather than politically - and take things into a whole other realm. Also, I just found out over the weekend that ex-Cambridge resident Man from Uranus, who played at our festival in 2011, has joined them!
Tags: spacetime15 |
Drill Folly Mix 19 April 2015
Really like this mix that Drill Folly - Brighton based Sarah Phelan - did for the Lighthouse recently. That excerpt by Alan Moore on art and magic at the start is just great "…an artist or writer is the closest thing in the contemporary world that you are likely to see to a shaman...". Plus some great tracks that prove just that - the Vessel track in particular is amazing. Listen here.
Tags: spacetime15 |
Beatrice Dillon 13 April 2015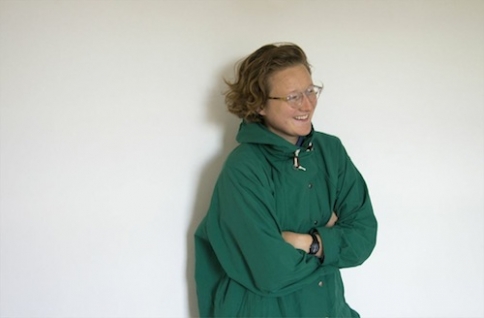 Music festival announcement imminent. In the meantime, have a listen to this wonderful mix by Beatrice Dillon 'A mix of bees, inspirational drumming from amongst other places, Senegal, Chad, NY, Haiti and London. Plus sounds from ancient keyboards made in Germany, Italy and Austria, recorded Summer 2013.' I could listen to this all day long. Blowing Up The Workshop
Tags: spacetime15 |
50 Million Indians 20 March 2015
Wow, seems like my entry of 12 March wasn't so way off other thinking happening at the moment, though this position is very different, horrific in fact. An interesting article, and shocking in terms of the scale of the genocide - "Did the Deaths of 50 Million Indians Cause Climate Change?" Full article here.
Tags: anthropocene |