This blog is written by Wysing's Director, Donna Lynas, and is about some of the things happening at Wysing, or influencing what happens at Wysing.
WYSING POLYPHONIC 23 August 2018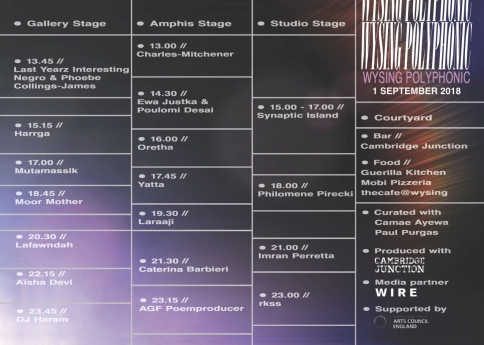 2018 festival running order finalised.
Tags: wysingpolyphonic | wysingmusicfestival |
Instagram 30 May 2018
Unfortunately there never seems to be enough time to write this blog and so the best way to find out about what I'm doing is to follow me on Instagram on wysing.arts.centre where you will also find occasional artist takeovers.
Tags: untagged
life/section 16 June 2017
Have a listen to Ectopia's 'Bermondsey Lagoon' Golden Temple remix. Listen on Soundcloud here
Tags: wysingpolyphonic |
Opaque Poetics 25 May 2017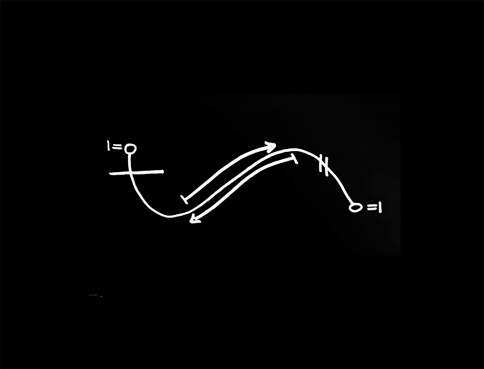 Tags: nkisi | nonworldwide | 2september |
Hobo Symbols 26 April 2017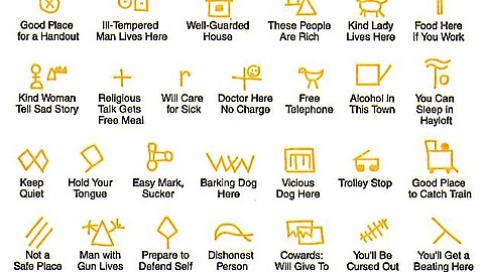 Tags: #menemenetekelparsin | kindwomantellasadstory |