Blogging about some of the things happening at Wysing, or influencing what happens at Wysing.
Tag: musarc
Musarc choir 14 May 2016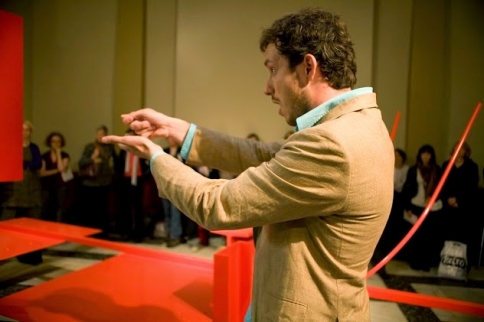 Very happy that Sam Belinfante will be bringing the amazing Musarc choir to the festival. They will be perfoming a range of works, including a new performance with Elaine Mitchener, that Sam is developing at the Wellcome Trust. We're also talking to them about performing the wonderful Tape Music by Lin Chi-Wei. It's a work that is perfect for this year's festival. I'll have a youtube link of that to share soon but in the meantime, here is a link to the choir's website.
Tags: musarc | sambelinfante | wysingpolyphonic |