This blog is written by Wysing's Director, Donna Lynas, and is about some of the things happening at Wysing, or influencing what happens at Wysing.
Tag: summer solstice
Northumberlandia 19 June 2015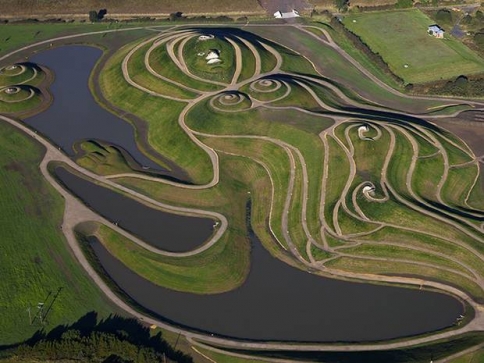 Didn't know anything at all about this huge land art piece near Newcastle by architect Charles Jencks until just a few days ago. Having done some Googling, it appears that Jencks had hoped for it to become a major tourist attraction to rival The Angel of the North but so far people seem bemused by it. Maybe it just seems too madly pagan to have a huge naked woman rising out of the landscape. Poignant as well though given that Jenck's created a string of support centres, called Maggie's Centres, across the UK in memory of his wife Maggie who died of cancer in 1995. Anyway, it's a brave and bold thing to have done. Maybe someday people will love her.
Tags: summer solstice |