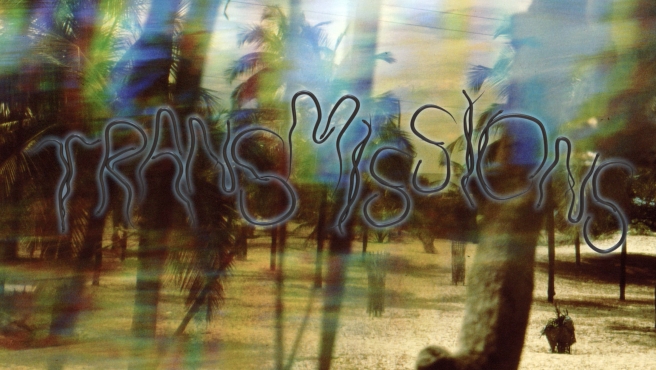 Episdoes of TRANSMISSIONS are broadcast at 9pm on Wednesdays and 10am on Fridays. Episodes may contain mature content.
Watch TRANSMISSIONS here and find a subtitled stream here.
Access information: the main chat will be on the Transmissions website. This can be used in conjunction with the subtitled stream on a separate window, tab or device. Please note if you watch the subtitled stream directly on Twitch, the main chat will not appear.