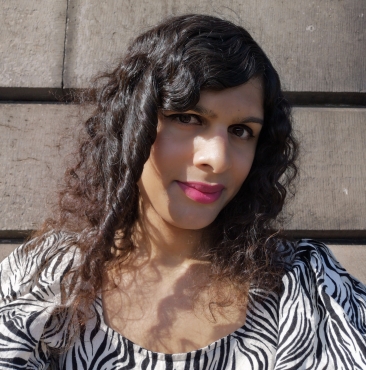 Club Urania
Friday 16 September, 8pm-midnight

In-person tickets are now SOLD OUT, however online tickets are still available. Book tickets to Club Urania via Cambridge Junction here.
Please note that the lift to the upper level is out of service, so there is no wheelchair access to the Decompression Space.