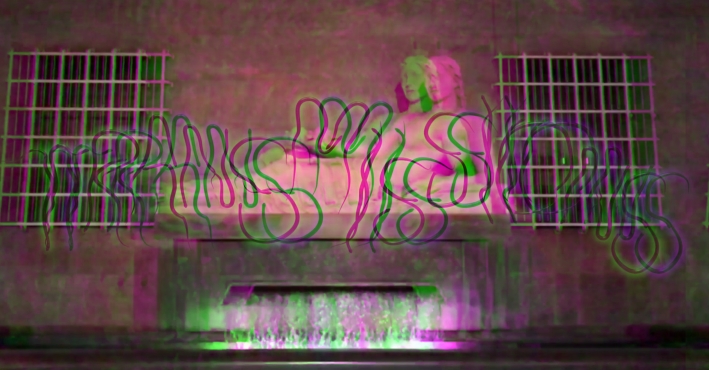 17 March to 7 October 2021
TRANSMISSIONS returns for Season 3, with six new episodes from March to October 2021. Episodes of TRANSMISSIONS are broadcast monthly at 9pm on Wednesdays and 10am on Fridays.
Episode 4, 'No Prospects' with not/nowhere with Jennifer Martin and Pratibha Parmar, will be broadcast 9pm 16/06, with a replay 10am 18/6.