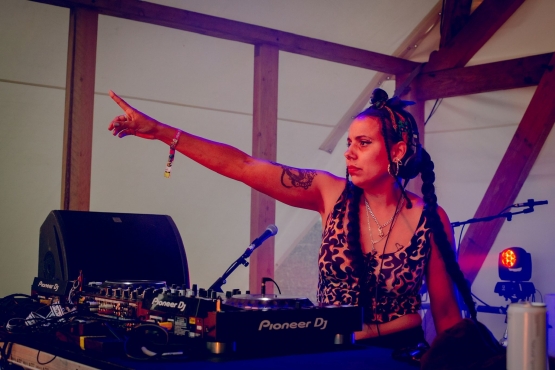 Club Urania x DISRUPT
Saturday 27th May, 10.30pm-3.00am
Online and at Cambridge Junction
Club Urania celebrates the end of another sold-out season with a night of outrageous, otherworldly performance and music—TILL LATE! Featuring a star-studded line-up of DJs and the wildest acts on Planet Earth, brought to you by Cambridge's premier club for LGBTQ+ people and friends. Part of DISRUPT Festival, anyone with Weekend or Saturday tickets to DISRUPT will get entry to Club Urania.