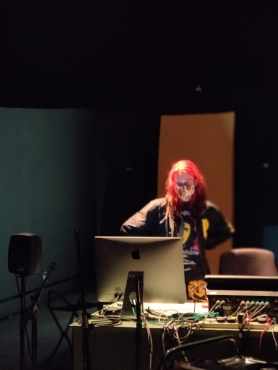 Desktop Studio Visit: Ruth Angel Edwards
Thursday 29 April, 5pm
The studio visit will be streamed live on our Wysing Broadcasts website at this link.
To register for this free event on Eventbrite, please click here.
A Twitch thread will accompany the livestream. If you would like comment or ask questions on this thread, please create a Twitch account here.