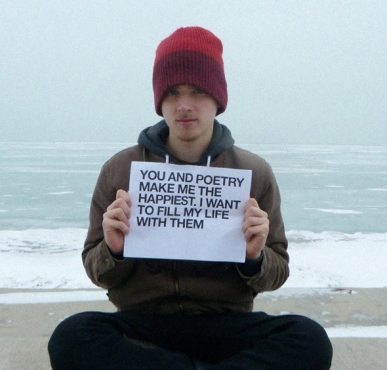 20 FEBRUARY, 7.30 - 9PM
As part of The Practice of Theories, artist Andy Holden will host an evening event located within his sculptural installation The Dan Cox Library for the Unfinished Concept of Thingly Time.
Free and open to all though space is limited. To book your place, click here.