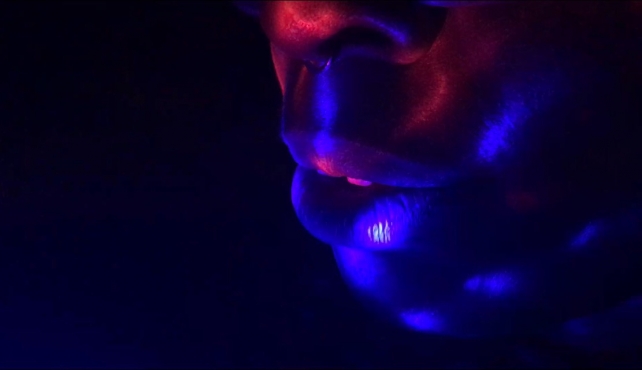 Radio (Study) Day
Sunday 21 August, 12–5pm. Live online event
For their Radio (Study) Day from Wysing, current artists-in-residence Henna-Riikka Halonen, Evan Ifekoya, Lawrence Lek and Laura O'Neill will take radio broadcasting as a starting point for exploring the potential of the listening subject.
Find a podcast of this event here.