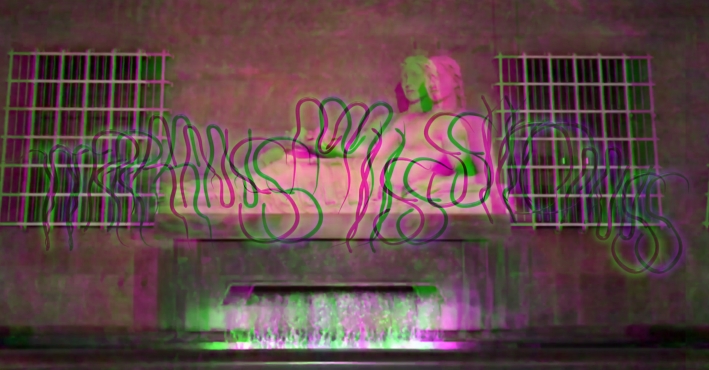 17 March to 8 October 2021
Episodes of TRANSMISSIONS were broadcast monthly at 9pm on Wednesdays and 10am on Fridays. Episodes may contain mature content.
Access information: The main stream on the TRANSMISSIONS website was subtitled.
Watch live and find out more on the TRANSMISSIONS website, by clicking here.
In case of technical issues, there is a simultaneous backup stream on TRANSMISSIONS twitch channel, linked here.