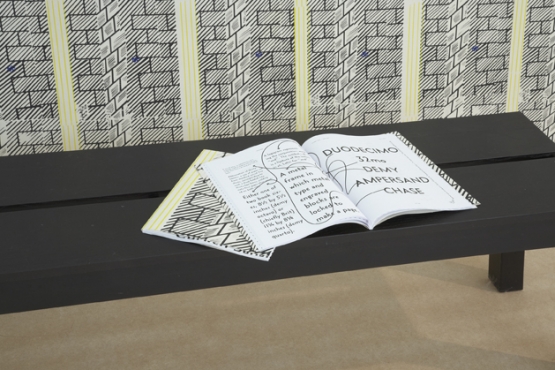 13 November — 27 November 2011
Each work in the exhibition was developed by the artists An Endless Supply, Ruth Beale, Karin Kihlberg & Reuben Henry and Emma Smith during their residencies within The Department of Overlooked Histories. The works encourage us to examine the way that information is presented and read, drawing out a wider concern of the Department around the way that history, and the information that forms it, is created, developed, preserved, presented and understood.
Click on the image to see installation shots of the exhibition.