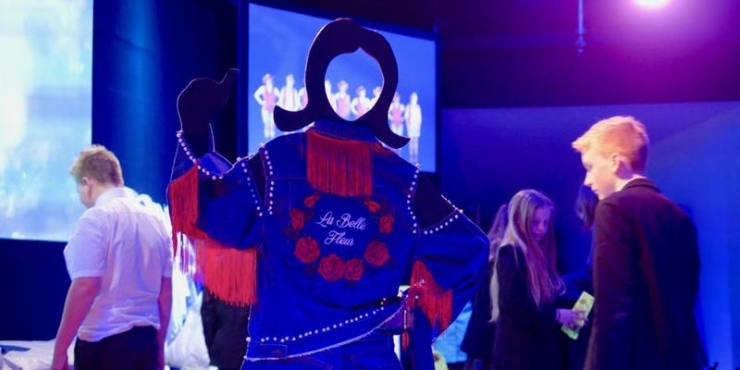 INSPIRE, EXPERIMENT, CREATE: Spring Family Workshop
10 April, 10.30am–12.30pm
Come and experiment in this ambitious family workshop led by Wysing Studio artist Caroline Wendling. Take your cue from our current exhibition by Ravioli Me Away, The View From Behind The Futuristic Rose Trellis, to uncover new ways of working together.
The exhibition will be open from 10–10.30am for a relaxed introduction before the workshop.
To book, please click here.