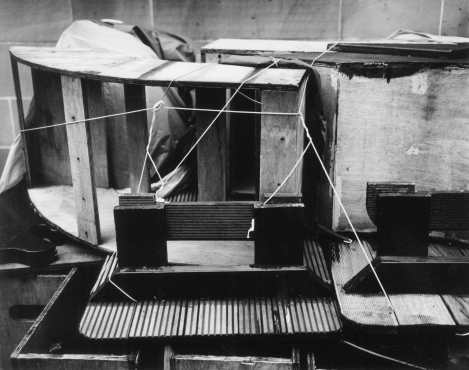 Syllabus II at Wysing Arts Centre
8-10 September
The first retreat in the second year of the Syllabus; a ten-month programme delivered in partnership with Eastside Projects, New Contemporaries, S1 Artspace, Spike Island and Studio Voltaire, is devised and led by curator George Vasey.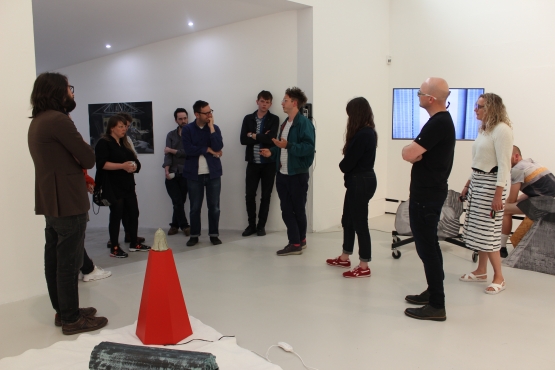 17-19 June
Wysing Arts Centre
The Syllabus artists are returning to Wysing for their final retreat together as part of this year long programme.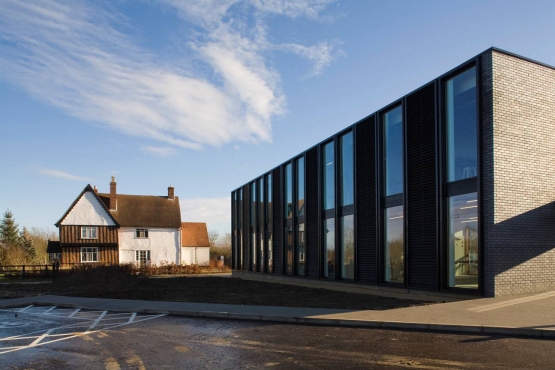 20 - 23 June
We have invited recent residency artist Jesse Darling back to Wysing to devise a Study Week as part of our 2016 programme, Wysing Poly.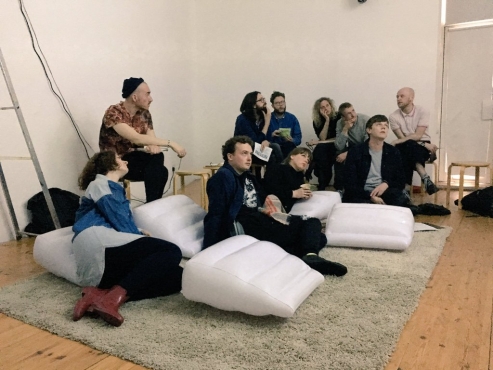 15-17 April
Studio Voltaire, London
Studio Voltaire is leading the sixth retreat for the Syllabus artists with guest artist Rehana Zaman.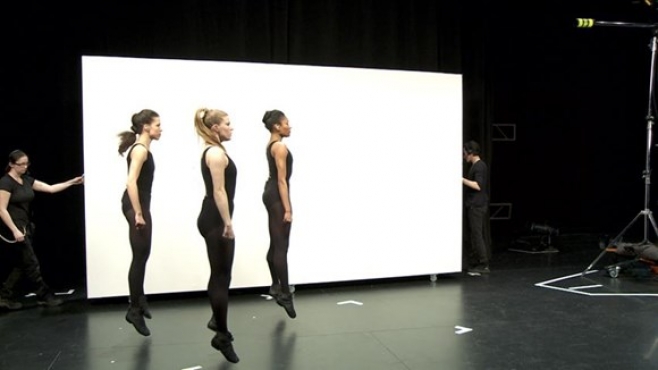 STUDY WEEK LED BY CALLY SPOONER
14-17 MARCH 2016
The Practice of Theories is a group exhibition that launches Wysing's programme for 2016, Wysing Poly. As her contribution to the exhibition, Cally Spooner will lead a four-day Study Week called: 'Please remember when you get inside the gates you are part of the show.'[1]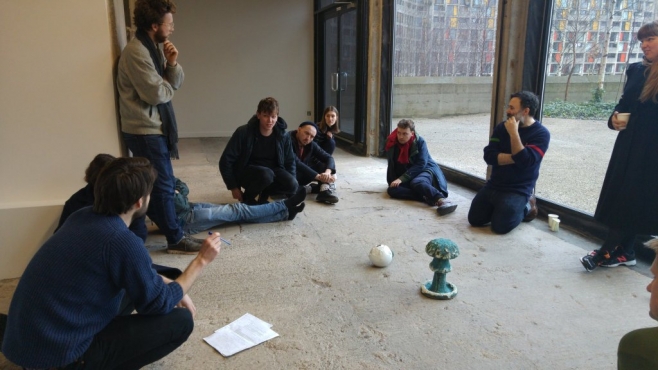 6 - 7 February
S1 Artspace, Sheffield
S1 Artspace's retreat is the fifth in our Syllabus programme and is led by Artist and Professor Keith Wilson.