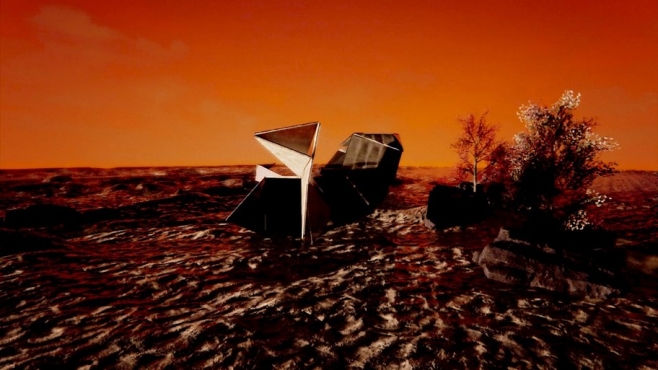 Wysing Arts Centre, The Mechatronic
Library, FACT (Foundation for Art and Creative Technology, Liverpool)
and QUAD invite applications for Worlds Among Us, a two-part project to support artists to work with new digital technologies.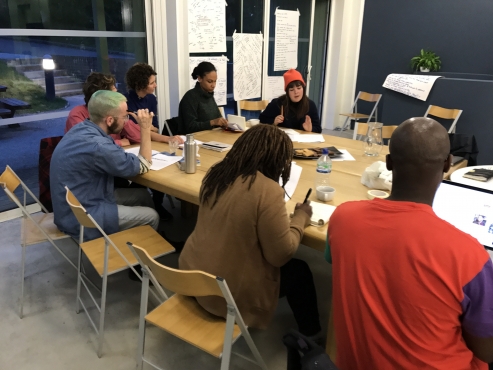 3-5 November
Syllabus III goes to Tyneside for their second retreat co-programmed with New Contemporaries, The Northern Charter and Baltic 39.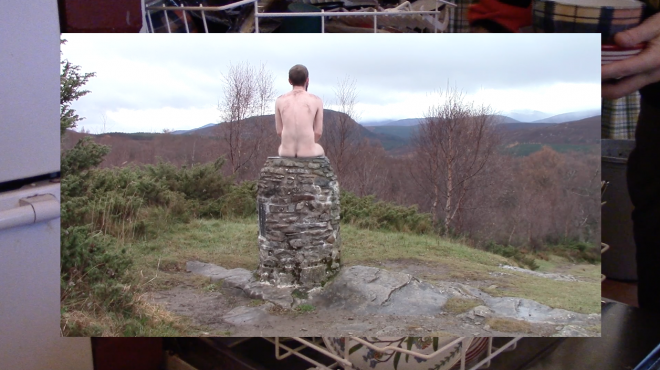 21–24 September
The third year of our alternative learning programme, Syllabus III, begins at Wysing.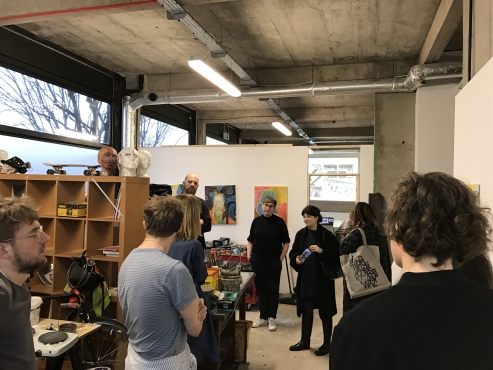 7 - 9 April
Studio Voltaire in London is hosting the next retreat for the Syllabus II artists, broadly based on the theme of 'care'.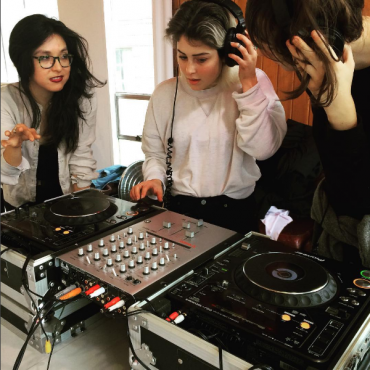 5–8 June
Women's Beat League is a Portland, Oregon collective dedicated to teaching and co-learning DJing and music production skills focused on representing female-identified and nonbinary views in electronic music.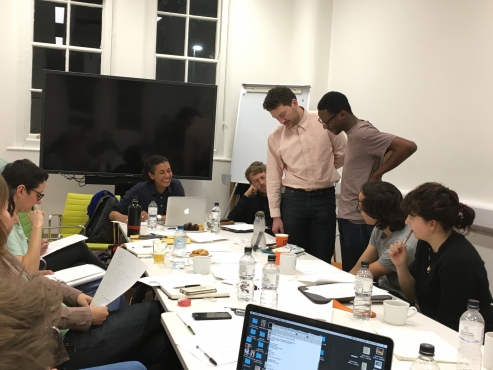 3-5 February
Eastside Projects in Birmingham is hosting the next retreat for the Syllabus II artists. Co-planned with them, lead artist Milly Thompson, and staff at Eastside, the weekend will include workshops, crits, and social evenings.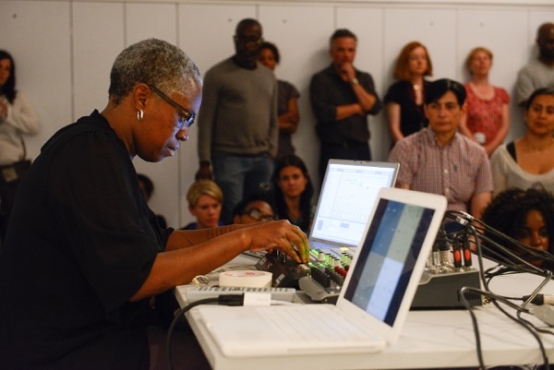 7–10 March 2017
Following her participation in our recent symposia Two Steps to the Left… which was curated by Sonia Boyce and Evan Ifekoya, we have invited sound artist Ain Bailey to return to Wysing to host a Study Week that will explore the role of sound in the formation of identity.