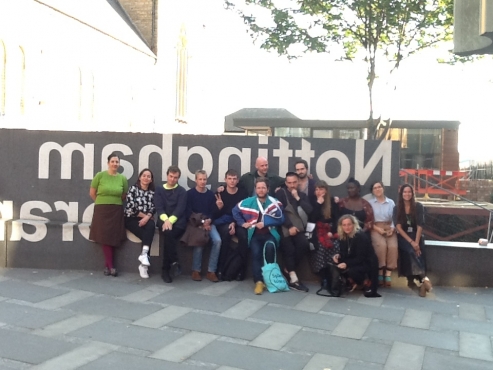 1-3 October 2015
New Contemporaries, Nottingham
New Contemporaries' retreat is the third in the year-long programme The Syllabus, focussing on The Archive.
Working in collaboration with artists-run space Primary, New Contemporaries will host a two-day session at Nottingham Contemporary around archives, specifically artists' use of archive and memory as material or mode of production. The session will coincide with the presentation of Bloomberg New Contemporaries 2015 across Nottingham.