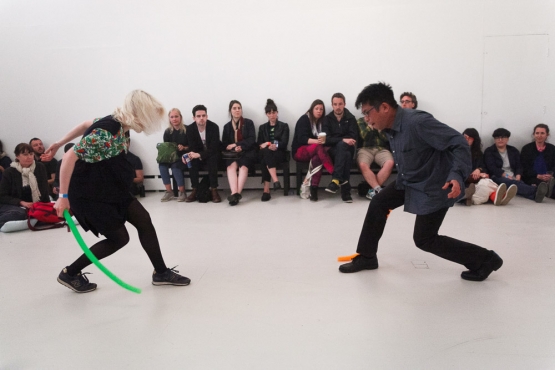 12 February
6.30-8pm, Gorvy Lecture Theatre
​Royal College of Art, London
For the first of this year What's Next? Lecture Series, Donna Lynas will lead the discussion around: "Value – how do artists value their work? How is artist's labour valued as opposed to the value of the objects which artists produce?" with Sonya Dyer, Erica Scourti & Catherine Wood.