Blogging about some of the things happening at Wysing, or influencing what happens at Wysing.
Archive: February 2014
Double Rainbow Over Wysing 25 February 2014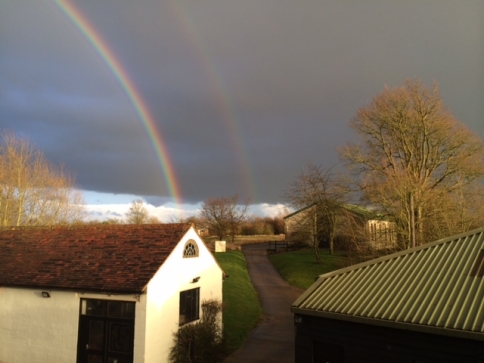 Tags: today |
Hôtel du Pavot, Chambre 202 (Poppy Hotel, Room 202) 1970–03 23 February 2014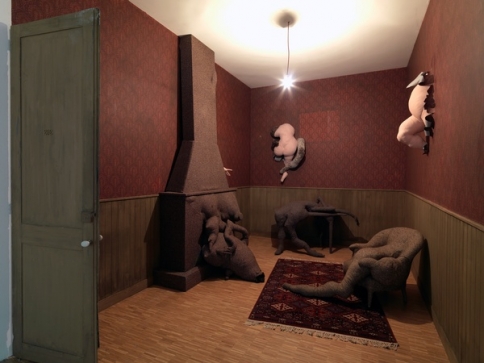 Tags: dorothea tanning |
Brooding Brighton 21 February 2014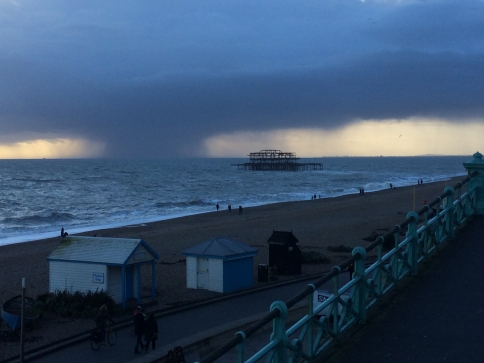 Tags: today |
Marvin Gaye Chetwynd 13 February 2014
Tags: nottingham contemporary |
Nottingham 13 February 2014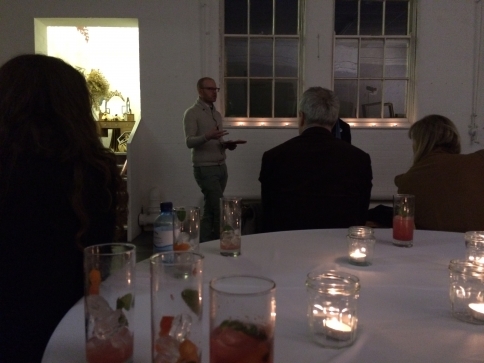 I haven't been doing much blogging because I'm trying to write Wysing's Arts Council's NPO application, alongside planning for all the different things that will happen during this year at Wysing. The NPO process has taken up a huge amount of time; thinking about the best approach and what will work for Wysing over the next four years. It certainly focuses the mind, and is a lot of writing. So it was really good to take two days out to be with colleagues as part of the Plus Tate network at a two-day meeting hosted by Nottingham Contemporary. These quarterly meetings are predominantly for Directors whose organisations are part of the network, and the subject of this one was Integrated Programming. There were some really fantastic speakers including artists and people from organisations outside the network and the meeting quickly made visible a major point of tension for a lot of organisations; how to deliver programmes that challenge audiences whilst at the same time encourage their participation. It's a real dilemma for those larger organisations that are required to hit very large visitor figures, and a situation that is only likely to get worse as funding shrinks and the pressures increase. I think that everyone is very conscious that the need for artists to make new work, and the need for individuals working in cultural organisations have the freedom to be creative, are two things that are being increasingly squeezed. What to do about it is another thing. But at least the conversations are happening. It was really good to get out and see some new things that are happening like the very interesting artists' run space Primary. Photo of Niki Russell giving an intro to their ambitious plans.
Tags: nottingham contemporary |
John Islip Street Trees and Sky 4 February 2014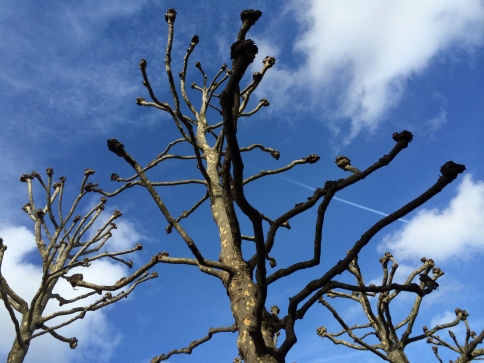 Tags: untagged