Blogging about some of the things happening at Wysing, or influencing what happens at Wysing.
Tag: sam willis
Music 23 November 2012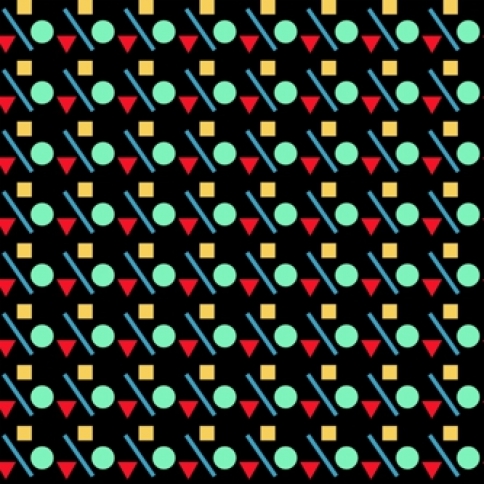 So, I'd stopped listening to music for a bit. And reading books. But emerging again and really looking forward seeing Luke Abbott and Sam Willis at Wysing in a couple of weeks. Should be pretty magical. Aiming to do it in Amphis if it's not too cold… Listen here. Also here for a Sam Willis mix.
Tags: luke abbott | sam willis |