Blogging about some of the things happening at Wysing, or influencing what happens at Wysing.
Tag: theuncannyvalley
Waiting 24 September 2015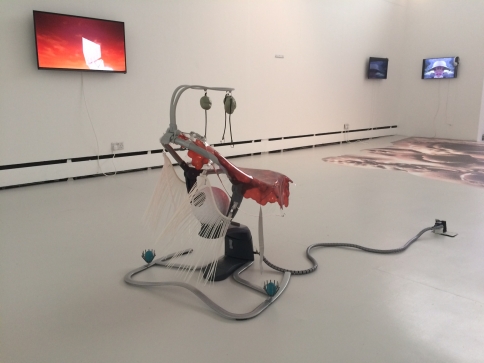 Katja Noviskova's Swoon Motion quietly waits for final works to be installed and cables tidied away.
Tags: theuncannyvalley |
Shiva's Grotto 22 September 2015
Incredible video simulation of Wysing's grounds and a beautiful homage to our Tree Keep by Lawrence Lek. Very special indeed.
Tags: theuncannyvalley |
Feldspar (Hadal Zone) 22 September 2015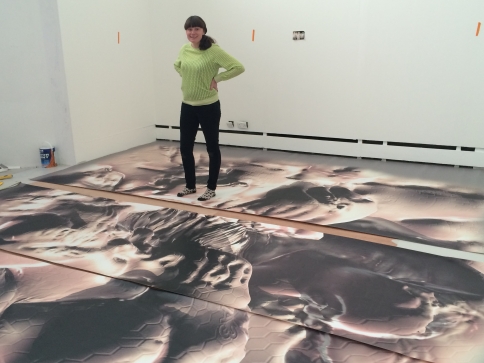 Installing Joey Holder's giant print on the gallery floor today. The print provides an initial terrain into the Uncanny Valley
Tags: theuncannyvalley |
Swoon Motion 18 September 2015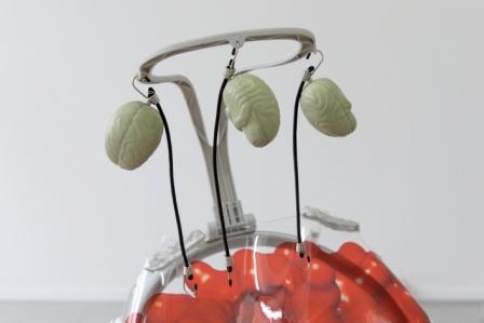 New Katja Novitskova work detail. Still in it's crate and about to be assembled.
Tags: theuncannyvalley |
Critters 16 September 2015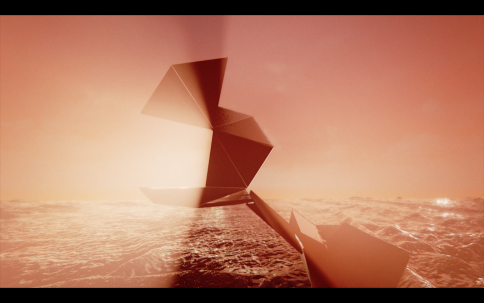 Glorious new work by Julia Crabtree and William Evans included in our upcoming exhibition The Uncanny Valley.
Tags: theuncannyvalley |
The Uncanny Valley 14 March 2015
Tags: creepy | theuncannyvalley |