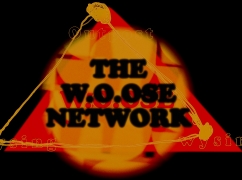 We are pleased to deliver The W.O.OSE Network with partners Outpost, Norwich. W.O.OSE was developed together with orginal co-founders Open School East.
Our organisations came together after a year of conversations among ourselves, and with artists, to create a network to support and connect artists across generations.
What connects our organisations is our commitment and experience in supporting artists at an early stage of their career, and the fact we are all situated in burgeoning regional arts scenes.