Various artists Eastern Pavilions Print Portfolio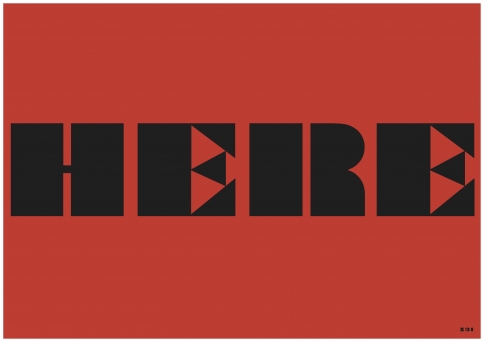 A jointly commissioned portfolio of 12 new limited edition prints by 12 contemporary artists is launched as part of Eastern Pavilions, an innovative collaboration between 12 arts organisations in the east of England and led by Wysing. The portfolio is available to buy for £1000 (inc. VAT) with all proceeds supporting the participating artists and Eastern Pavilions visual arts programmes.
For overseas purchases, please email info@wysingartscentre.org to arrange additional payment for shipping.
£1075.00
The artists are:
Adam Bridgland
Andy Holden
Coco Crampton
Colin Self
Demian Flores
Elizabeth Price (work pictured - Places Where People Resort)
Frances Kearney
Gareth Bayliss
Kate Owens
Nigel Henderson
Ryan Gander
Tris Vonna-Michell
Each of the organisations has built a new relationship with a patron – aspiring and established art collectors from the region - to commission an artist with a connection to their programme and to the region to produce a new print. The resulting portfolio, a boxed edition of 144 (plus 36 APs), includes the work of renowned and familiar artists from the east of England and further afield.
Eastern Pavilions would like to thank these generous patrons for supporting the work of twelve regional organisations and the production of twelve new works.
Click here to download Jonathan P Watts' Paradox of a Pavilion Without Walls.