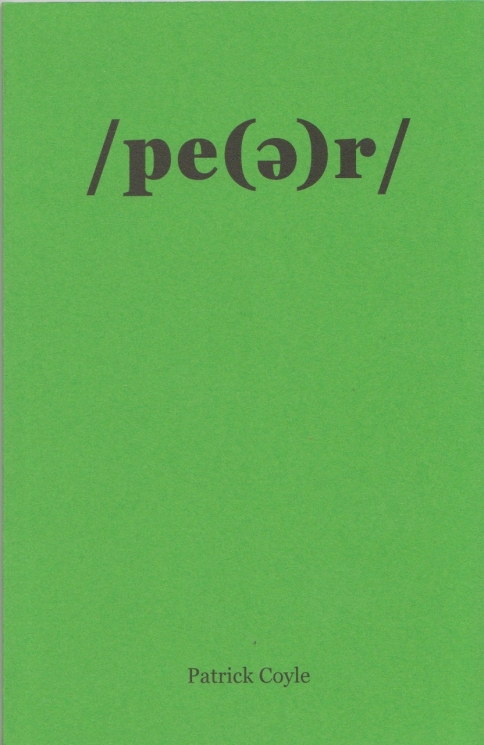 Price includes UK postage.
For overseas purchases, please email info@wysingartscentre.org to arrange additional payment for shipping.
£7.00
2013
ISBN 978-0-9539222-6-0
Patrick Coyle's year-long residency in 2012 has culminated in a publication which uses oblique references as well as unusual literary perspective, to connect the influences, incidents and his own experience of all the artists, artworks and events that have taken place during his twelve months at Wysing.