Ravioli Me Away The View From Behind The Futuristic Rose Trellis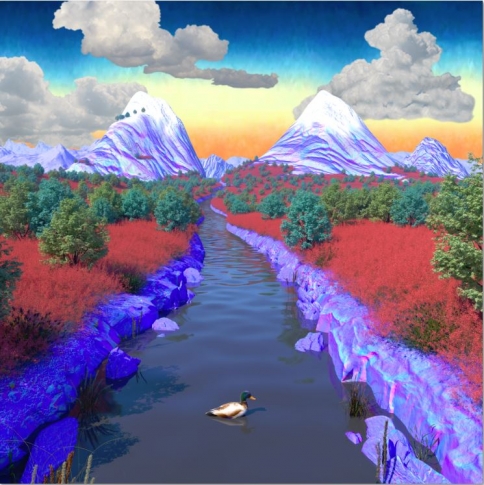 Price includes UK postage.
For overseas purchases, please email info@wysingartscentre.org to arrange additional payment for shipping.
£32.00
Album track listing:
Disc One
A1 Majik Flute
A2 Everything Is Happening
A3 Birthtime
A4 Tasting Notes
A5 Optimists Lament
B1 Pams Theme
B2 Parasistical Cultural Harness
B3 The Vanilla Alternative
B4 Sex Flute
Disc Two
C1 Naked Or Fake Naked
C2 Chaos In The Pigsty
C3 The Main Character
C4 Pams Parental Problems
D1 The Man With The One Track Mind
D2 Chalice of Sugar
D3 The View From Behind The Futuristic Rose Trellis
Produced by Ravioli Me Away and Tom Hirst (AKA Design A Wave).
Track 13 written by Ben Wallers.
Recorded at Wysing Arts Centre, Cambridge 2017.
Engineered by Charlotte Poulet.
Tracks 03, 09, 11, 14 recorded at Soundsavers, London 2018.
Engineered by Mark Jasper 2018.
Mastered by Jamie Greer, Glasgow.
Album artwork by Adam Sinclair, Jack Barraclough, Stefan Sadler and Ravioli Me Away
©Ravioli Me Away HQ 2019
Listen to tracks on our soundcloud page here.