Soheila Sokhanvari Without You (Portrait of Jaleh Sam), 2022 (Limited Edition)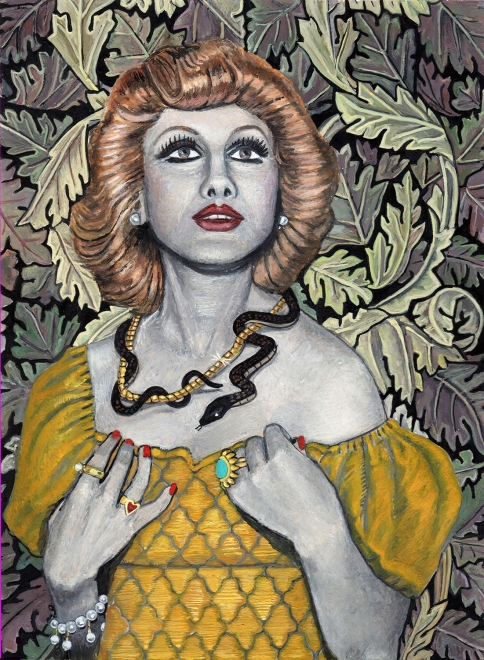 FLASH SALE 20% OFF UNTIL 12PM 5 DECEMBER
Soheila Sokhanvari
£250 £205
Without You (Portrait of Jaleh Sam), 2022
Giclée print on 310gsm Hahnemühle German Etching Paper
Edition of 50
290 x 210 mm
£225 £180 ~ unframed, collect from Wysing Arts Centre
£250 £205 ~ unframed, UK mainland couriered delivery with transit insurance
Please allow up to 2 weeks for delivery
Please place your order before midnight Thursday 8 December, unframed, to guarantee delivery for Christmas.
£355 £310 ~ framed in a handmade white frame with low reflection glass
+ UK mainland couriered delivery with transit insurance
Please allow up to 6 weeks for framing and delivery
The add to cart option is unframed, with UK Delivery. To purchase with collection only, to add framing, or to arrange International delivery, please email info@wysingartscentre.org to arrange payment
£205.00
We are delighted to announce a new suite of Limited Editions, commissioned from Wysing alumni artists.
We are proud to be launching them with Allied Editions at this year's Frieze London; they're also available to purchase here online.
Digital prints are available by current exhibitor Uma Breakdown, studio artist Soheila Sokhanvari, and Turner Prize winners Helen Cammock and Tai Shani; Giles Round used Wysing's ceramics studio to create an editioned sculpture. Each of these artists has a longstanding relationship with Wysing, and have been invited to contribute to raise funds for Wysing's residency programme. In particular, the editions will support the Donna Lynas Residency, a new initiative developed in partnership with Modern Art Oxford, Somerset House Studios and South London Gallery to support an artist over a period of three years with a bursary of £16,0000 a year. The residency is named after Wysing's previous Director, Donna Lynas (1967-2021). The newly commissioned Editions also celebrate new solo exhibitions from Soheila Sokhanvari at Barbican's Curve gallery, and Uma Breakdown at Wysing Arts Centre.