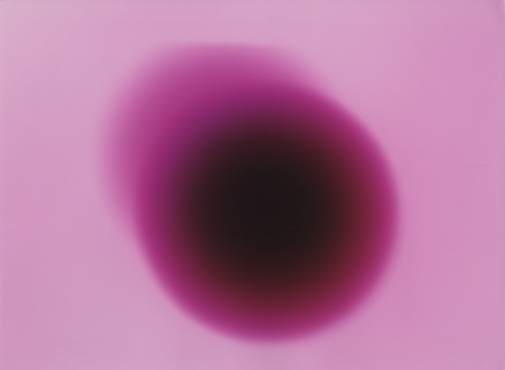 5 September 2015, 12noon to midnight
Space-Time: the Multiverse is Wysing Arts Centre's sixth annual festival of art and music and is loosely curated around the themes of altered states and multiple identities. Music ranges from early techno, funk, post-punk, industrial, field recordings and abstract pyschedelia. For the first time the festival's main stage will be situated in the centre of Wysing's gallery, allowing for an immersive environment with surrounding video interventions, including by visual artist Jesc Bunyard.
Buy tickets from our Eventbrite page, click HERE.
Watch videos of some of the people performing, on my blog, click here.
Image credit: Jesc Bunyard, Untitled, C-Type Photogram, 2013