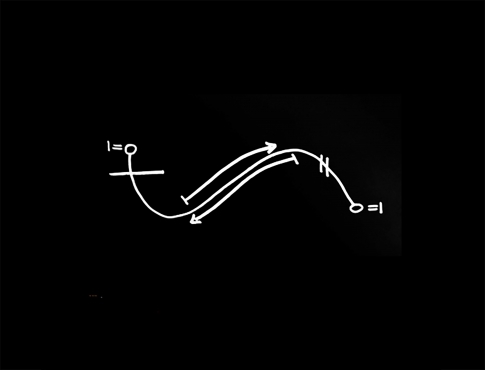 Opaque Poetics
2 September 2017
Curated by Nkisi
The essence of the mystery of change is in its richness of possibilities and varied meanings. It is the fire of life that is moulded by this fluidity, allowing for cycles of expression to unfold where repetition and rhythm create densities outside specific cosmologies or historical origins
Opaque Poetics is the eighth art and music festival to be held at Wysing Arts Centre and this year it is curated by artist, music producer and DJ, Nkisi.
Nkisi (Melika Ngombe Kolongo) is a founding member of NON, a collective of African artists, and of the diaspora, who use sound as their primary media, to articulate the visible and invisible structures that create binaries in society, and in turn distribute power.
A line-up announcement will be made in the coming weeks. Early bird tickets are on sale now! Click here.
"That is to say that exclusion is the rule in binary practice (either/or), whereas poetics aims for the space of difference—not exclusion but, rather, where difference is realized in going beyond." Édouard Glissant, Poetics of Relations