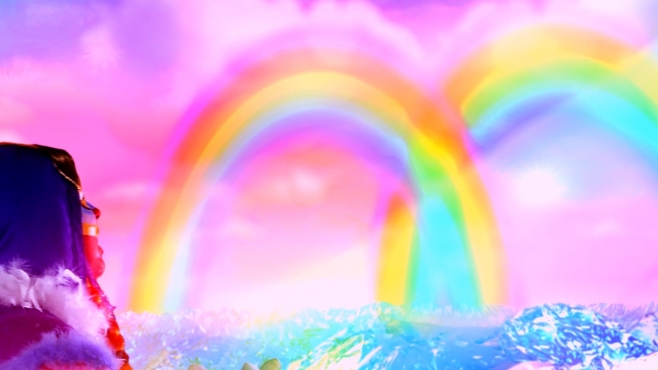 9 June - 15 August
During Futurecamp we will be exploring what the future might hold, from five specific positions. Artists who will be in-residence are Bonnie Camplin, David Raymond Conroy, Patrick Goddard, Daniel Keller, Rachel Maclean, Shana Moulton, Ahmet Öğüt, Rachel Reupke, James Richards and Tracey Rose.
Download a pdf of event details here.
Click here for our Eventbrite page to book travel to the events from Cambridge train station. Trains from London Kings Cross travel to Cambridge every 30 mins and the journey time is 45 mins.