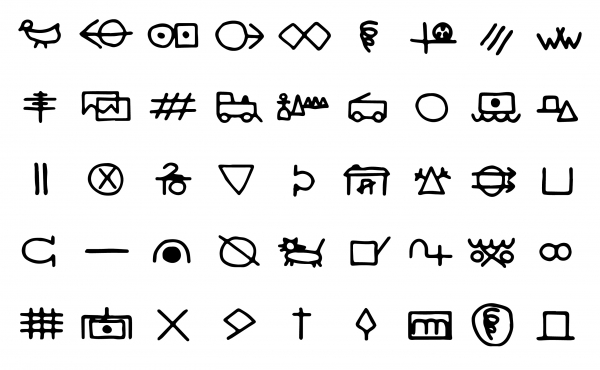 Launch event: Saturday 20 May, 6pm-8pm
There will be live performances during the launch event by vocalist Elaine Mitchener, alongside exhibition artists Claire Potter and Gordon Hall who will be performing in the UK for the first time.
To book tickets for the launch, including travel options, please click here.
The exhibition is open every day 12-5pm and continues until 9 July.