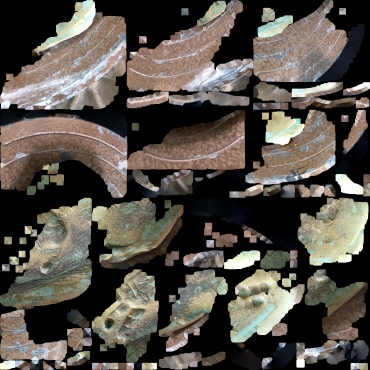 18 October to 5 December
Launch event: 16 October 2–6pm
An echo imprinted is a new solo exhibition from artist Robert Foster-Jones as part of the Test Space programme. The exhibition is curated by Elizabeth Brown.
The launch event is open to all, but due to Covid-19 the event is ticketed and booking is essential.
Book a free ticket on Eventbrite here, including options for transport from Birmingham, Cambridge and London.