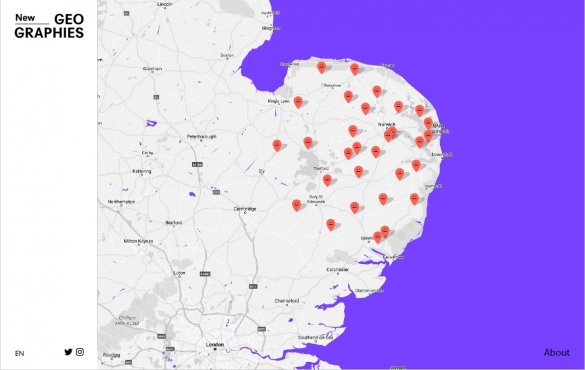 On behalf of the East Contemporary Visual Arts Network (ECVAN) we are pleased to launch New Geographies, a three-year Arts Council England-funded project that invites the residents of the East of England to nominate locations for ten site-responsive visual arts commissions across the next three years.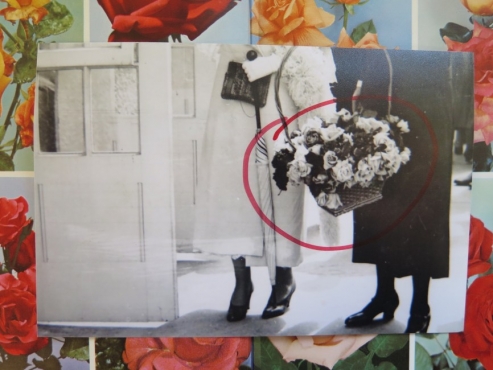 Lucy Steggals, artist in residence at Papworth Hospital, has launched a seasonal project called Florulary with playful interventions across the Hospital site.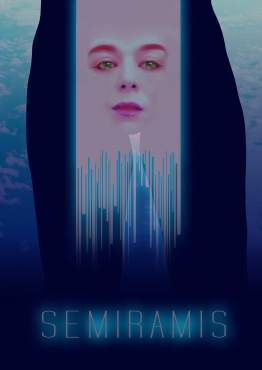 Friday 20 Apr to Sunday 15 July

Tai Shani creates a large-scale immersive installation that also functions as a site for performance.