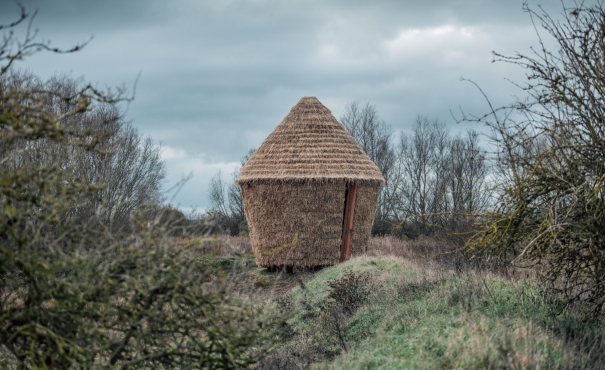 MOTHER...
Studio Morison at Wicken Fen
Following government guidelines, Wicken Fen Nature Reserve and MOTHER... will be closed for the foreseeable future to restrict the spread of Coronavirus. Find the latest updates here.
MOTHER.. was commissioned by Wysing as part of the programme New Geographies, with funding from Arts Council England and the National Trust.