To keep up to date with opportunities at Wysing please subscribe to our
e-bulletin, here.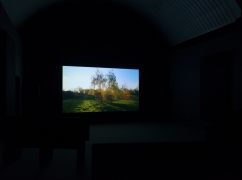 Accessibility Steering Group
Deadline: Friday 14 May 2021 by 5pm.
Please click here for more information and to apply.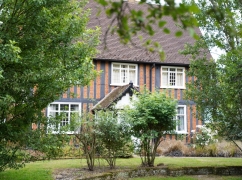 Marketing and Development Consultant
Deadline: midnight on 12 May 2021.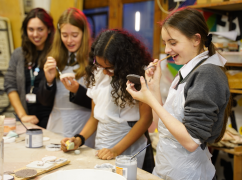 Freelance Project Evaluator
Deadline: 24 May 2021 by 9am.