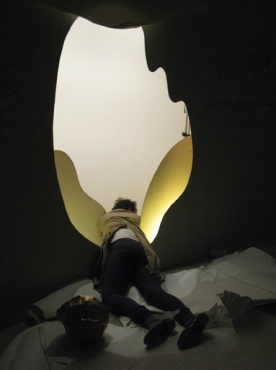 A varied range of speakers including artists, musicians, scientists and writers present ideas exploring the theme of The Forest.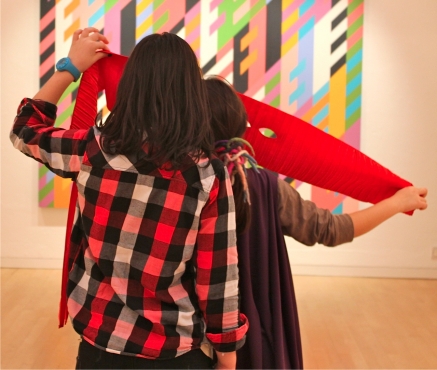 Starting with Play is an event aimed at educators, artists and facilitators interested in participation and engagement. The day includes a keynote from Frances Williams, Head of Education, South London Gallery, on the role of play in her award winning programme and combines inspiring talks on play, and playful approaches to audience development, alongside hands-on activities. Organised in partnership with Cambridge Curiosity and Imagination and Kettle's Yard.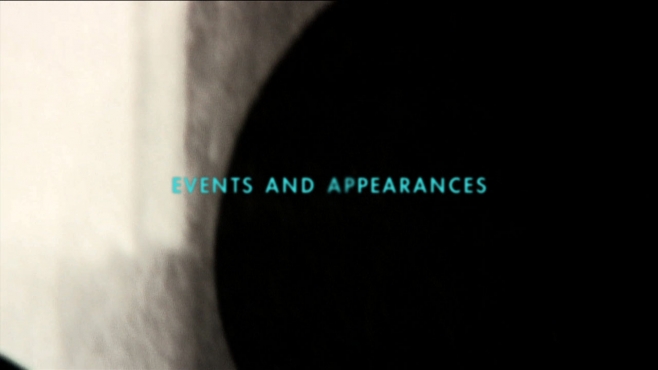 15 July — 24 August 2012
For six weeks artists Ed Atkins, Nicolas Deshayes, Philomene Pirecki and Elizabeth Price explore the metaphor of THE MIRROR, alongside writer-in-residence Patrick Coyle. A series of Sunday afternoon presentations on different facets of The Mirror as a metaphor took place alongside free family drop-in activity during each afternoon.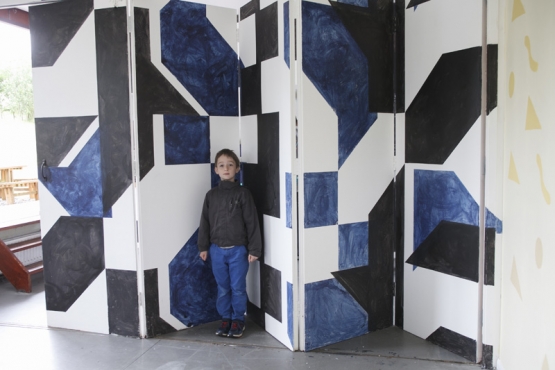 14 July — 15 July 2012
10am-6pm
A two-day extravaganza across Wysing's large rural site on the outskirts of Bourn village including artists' spoken word performances (Sat 2-6pm); film screenings (Sun 4-6pm) and a round-table discussion on the metaphor of The Mirror with artists-in-residence Ed Atkins, Nicolas Deshayes, Philomene Pirecki and Elizabeth Price, chaired by Kettle's Yard associate artist Jeremy Millar (Sun 2.30pm).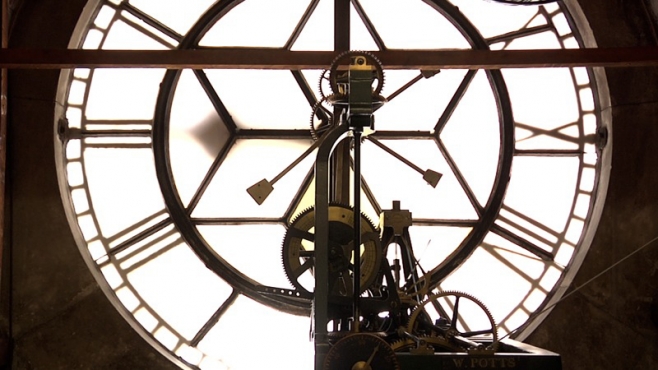 9 June — 15 July 2012
Wysing Arts Contemporary Recollect was a gallery exhibition exploring architecture, memory and experience and part of the Love Architecture Festival.
A series of events took place that explored themes and ideas within the exhibition.
With artists Better Futures Forever, Jackie Chettur, Phil Coy, Sean Edwards, Karin Kihlberg & Reuben Henry, Una Knox, Rosie Pedlow & Joe King.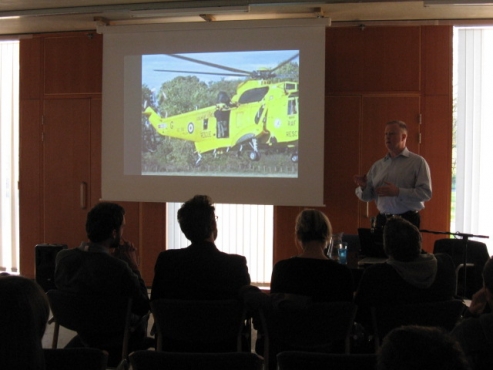 1 April — 16 May 2012
During The Cosmos residency Wysing explored the past, origins and knowledge with artists-in residence Salvatore Arancio, Flora Parrott, Nilsson Pflugfelder andStuart Whipps, alongside Escalator writer-in-residence Patrick Coyle and with contributions from invited individuals who helped expand on ideas around the subject. Contributions from members of the public were also invited through a series of events.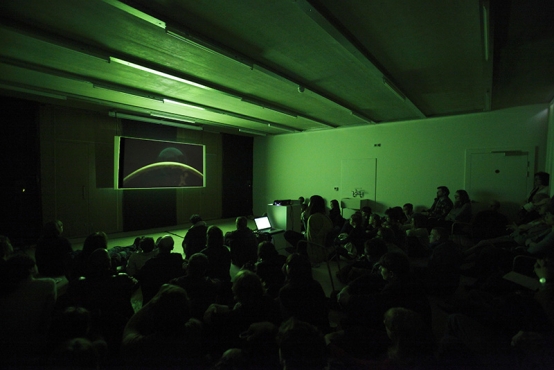 A day long event that explored some of the themes within Wysing's gallery exhibition The Starry Rubric Set.