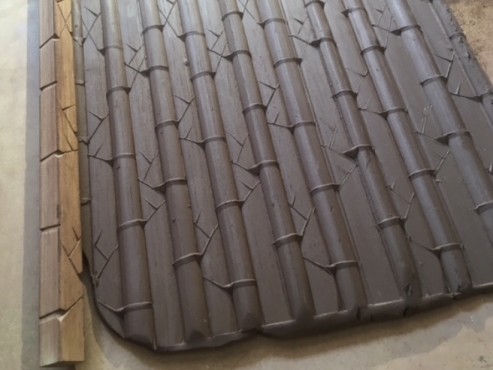 16 and 17 June, 1-5pm
Free
From 16 June Wysing's gallery will be transformed into a space for making things; products that are easy to make, useful, and pleasing. Book your place to help us make things to be fired in our rare Anagama, wood-burning, kiln. Book your place at the workshops here.
If you'd like to help with the 48 hour firing, register your availability here.