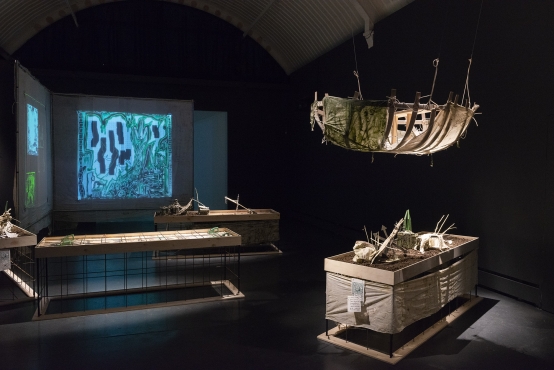 Uma Breakdown
Earth A.D.
24 September to 11 December
Launch event: Saturday 24 September, 4–6pm Video introduction from the artist, 5.30pm
We are thrilled to invite you to Earth A.D., the first solo exhibition from artist Uma Breakdown. This new body of work draws on the artist's research into the structures and historical context of Gothic narratives, and their creative relationships to time, space, identity and social relations.
To find out more about the launch event, and to book, please click here.