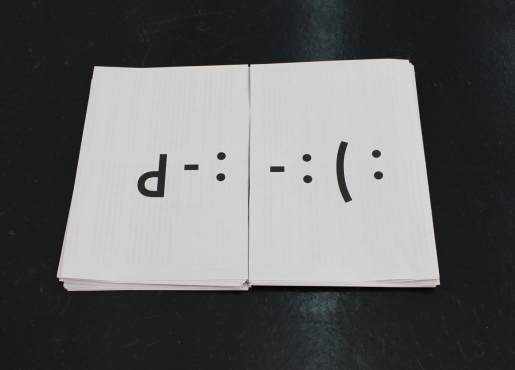 Spring Residencies: 11 March - 6 May
Artists in Residence: Anna Barham, David Osbaldeston, Charlotte Prodger and Florian Roithmayr
Convention T, refers to logician, mathematician and philosopher Alfred Tarski (1901-1983) who applied logic to sentence structure in order to make the truth visible through language. Tarski created a structure, a meta-language, that could be applied to real, everyday, language in order to generate true statements, known as T sentences - "A and B" is true if and only if A is true and B is true translates as Snow is white if and only if snow is white.
An events programme accompanies the residencies, info here.
Click on the images to see more work by each artist.