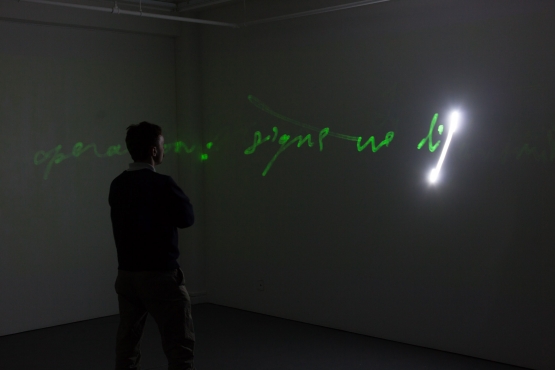 5 November - 14 December 2014
Five artists have been invited to be in-residence at Wysing for six weeks during late autumn/early winter 2014. They are:
Olivier Castel, Julia Crabtree & William Evans, Jesse Darling and Alice Theobald.
All the artists will be making new work which will be presented at Wysing in 2015. In the meantime, keep up to date with events related to the residencies via Facebook, Twitter and our e-bulletin.