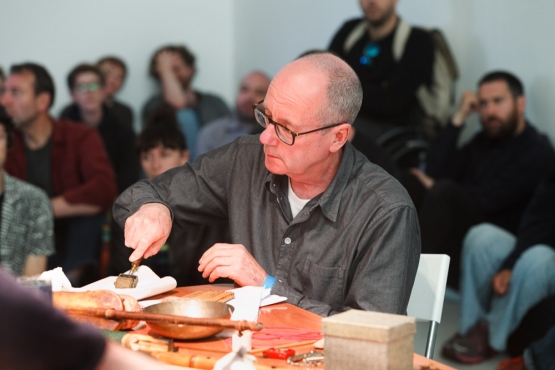 The theme and focus of our 2016 programme emerged from discussions initiated by David Toop in the summer of 2015. We are therefore thrilled that our final Study Week of 2016 will be led by David and it builds on some of the themes that have emerged across in the year, in particular the act of listening.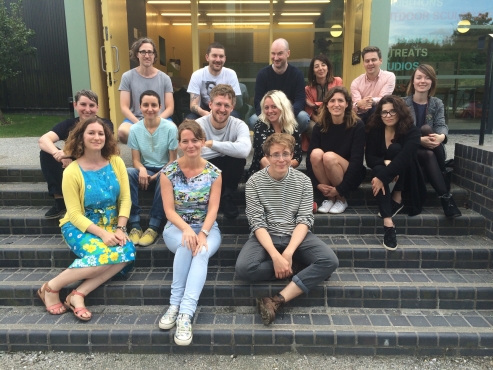 13-16 October 2016
New Contemporaries hosts the second retreat for Syllabus II at the Bluecoat, Liverpool.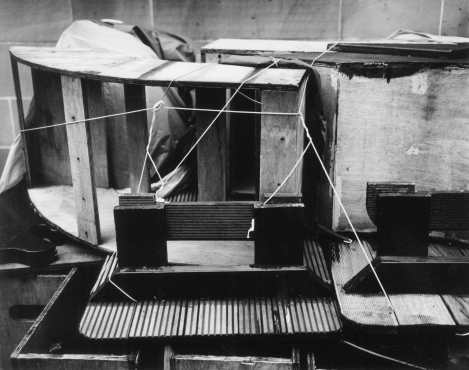 Syllabus II at Wysing Arts Centre
8-10 September
The first retreat in the second year of the Syllabus; a ten-month programme delivered in partnership with Eastside Projects, New Contemporaries, S1 Artspace, Spike Island and Studio Voltaire, is devised and led by curator George Vasey.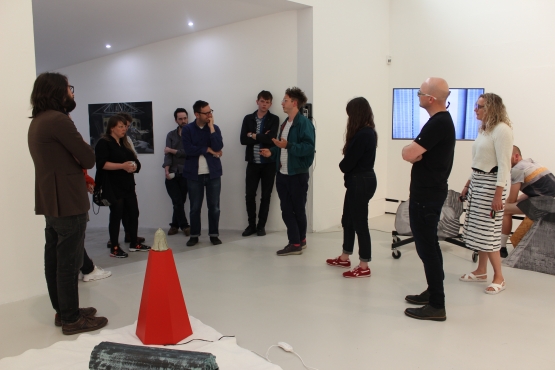 17-19 June
Wysing Arts Centre
The Syllabus artists are returning to Wysing for their final retreat together as part of this year long programme.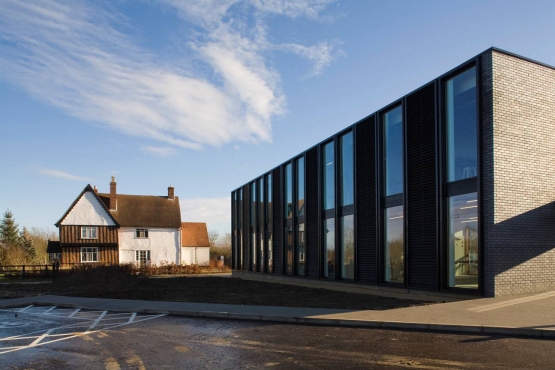 20 - 23 June
We have invited recent residency artist Jesse Darling back to Wysing to devise a Study Week as part of our 2016 programme, Wysing Poly.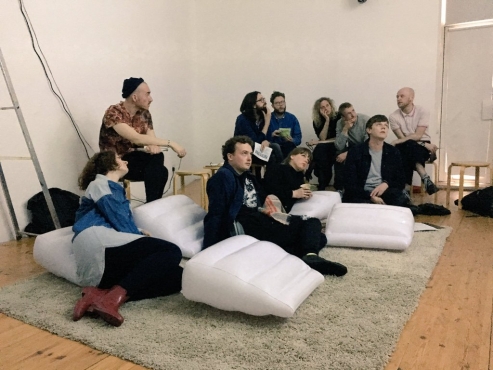 15-17 April
Studio Voltaire, London
Studio Voltaire is leading the sixth retreat for the Syllabus artists with guest artist Rehana Zaman.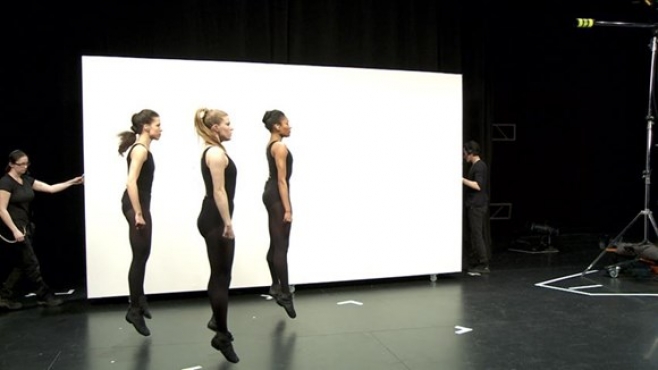 STUDY WEEK LED BY CALLY SPOONER
14-17 MARCH 2016
The Practice of Theories is a group exhibition that launches Wysing's programme for 2016, Wysing Poly. As her contribution to the exhibition, Cally Spooner will lead a four-day Study Week called: 'Please remember when you get inside the gates you are part of the show.'[1]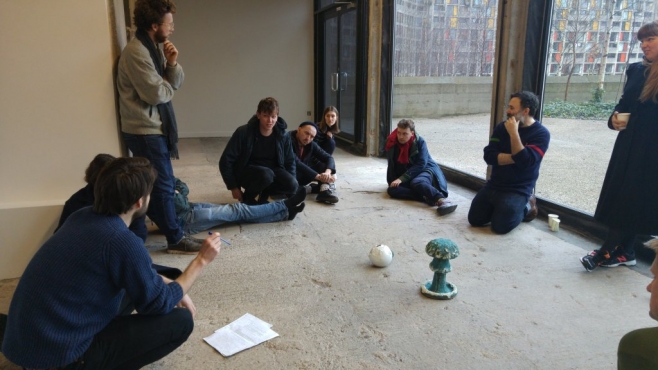 6 - 7 February
S1 Artspace, Sheffield
S1 Artspace's retreat is the fifth in our Syllabus programme and is led by Artist and Professor Keith Wilson.