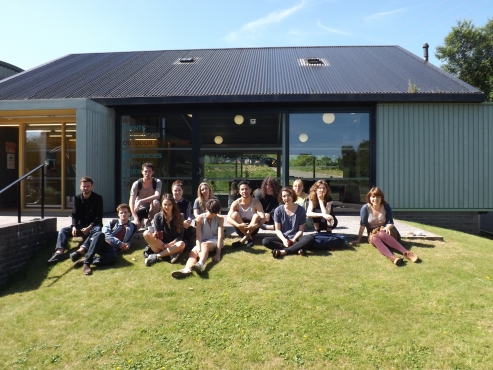 14 July to 22 August
The second Leverhulme Arts Scholars Summer School at Wysing Arts Centre with Scholars Isobel Adderley, Charlotte Barlow, Alexander Barrett, Gabriella Beckhurst, Alexandra Clark, Letty Clark, Stefano Cozzi, Maisie Dolan, Vivian Ezugha, Andy Gomez, Beth Kettel, James Parkinson, Faye Spencer, Tommy Ting and Jade Wilford.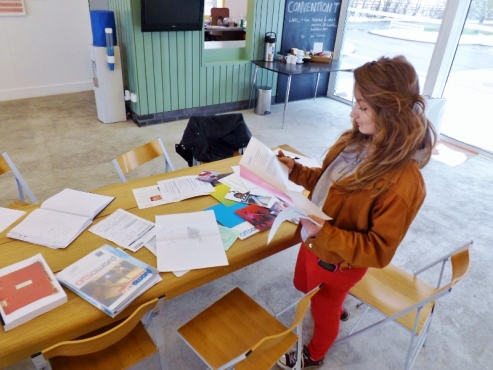 Arts Award Supporter Session
Saturday 14 June 2014 2-4pm
Futurecamp Family Animation Workshop Drop In Session
Camera. Objects. Action. And Gif making!
Saturday 14 June 2014, 2-4pm
Come and join artist Rob Smith for this fun and free animation workshop using photography, video and film techniques with online tools to make mini movies.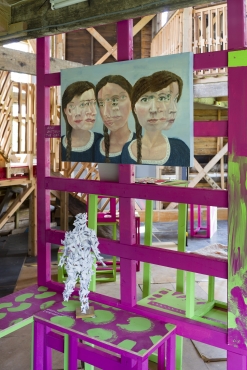 If you are aged between 15 and 25 and creatively make things – which could include ceramics, collage, costumes, carving, embroidery, fanzines, fashion, games, masks, music, painting, performance, photography, poems, sculpture, songs, stories, videos and more – we are inviting you to take part in the open exhibition I am the warrior.