Ryan Gander md,ddkmddsdpo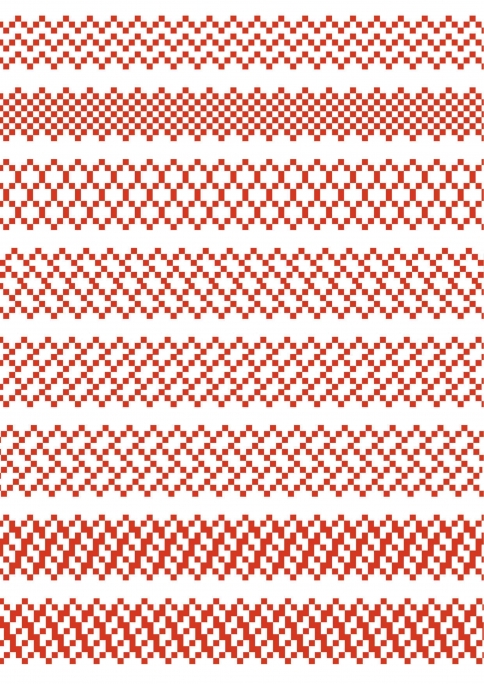 415 x 590mm
Unframed
2011
Edition of 144
Part of the Eastern Pavilion print portfolio, now available separately.
Price includes UK postage.
For overseas purchases, please email info@wysingartscentre.org to arrange additional payment for shipping.
£185.00
The Eastern Pavilions print portfolio is a boxed set of 12 limited edition artists' prints in an edition of 144 and was collaboratively commissioned by visual arts organisations from across the East of England in 2011. Each organisation worked with an artist who has a connection to the region or the gallery programme. Ryan Gander's commissioning organisation for 'md,ddkmddsdpo' was Kettle's Yard, Cambridge. Find out more about the print portfolio here.
For the first time each print is available to purchase separately for £185.
About Ryan Gander OBE
b. 1976, Chester
Ryan Gander gained a degree in Interactive Art at Manchester Metropolitan University graduating in 1999 and completed a research residency at the Jan van Eyck Akademie in Maastricht, followed by the artists' residency programme of the Rijksakademie in Amsterdam thereafter. His first solo exhibition was held in 2002 at the International 3 Gallery in Manchester, accompanied by a monograph entitled 'In a language you don't understand'.
Over the past two decades, Gander has established an international reputation through a vast and pluralistic body of artworks that materialise in many different forms, ranging from sculpture, apparel and writing to architecture, painting, typefaces, publications and performance. As well as curating exhibitions, he is a committed educator, having taught at international art institutions and universities, and has written and presented television programmes on and about contemporary art and culture for the BBC.