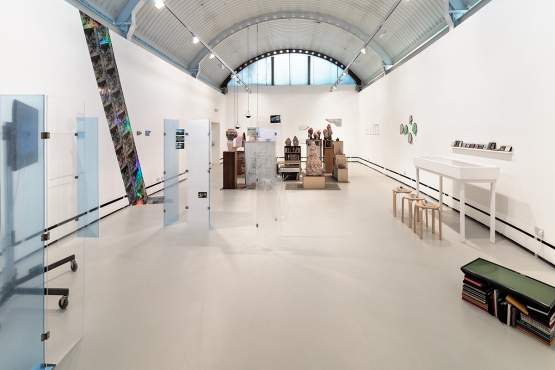 14 February to 10 April. Open daily 12-5pm
The Practice of Theories is a group exhibition of work by artists with a connection to Wysing who seek to make visible the intangible, or share knowledge or complex theories through their work and working methods. With Andrea Büttner, Ami Clarke, Andy Holden, David Osbaldeston, Yuri Pattison, Heather Phillipson, Takeshi Shiomitsu, Erica Scourti, Cally Spooner and David Toop.
Click on the image above for a slideshow of installation views.
Read Beth Bramich's review for Thisistomorrow, here.