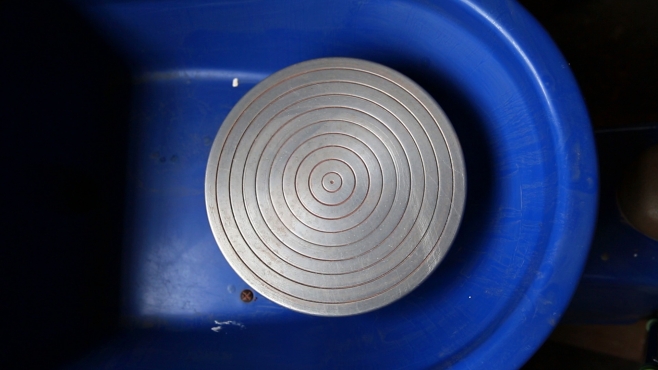 10 September to 17 October 2020
I Decided I Want to Walk is Helen Cammock's first exhibition at Kate MacGarry Gallery, London. The exhibition features Cammock's new work They Call It Idlewild, which was first exhibited at Wysing, and a new project of screen prints.
For more information, visit the gallery website by clicking here.