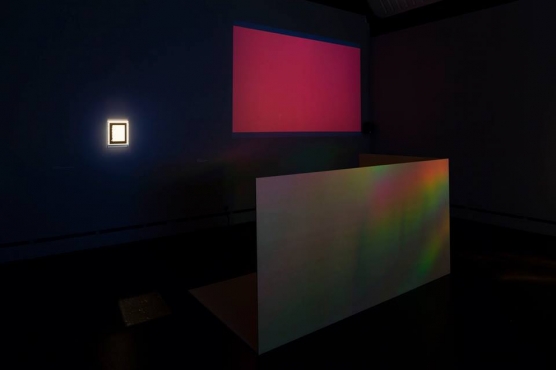 5 December 2014 to 30 January 2015
Galleria Fonti, Naples
In 2013, whilst in-residence at Wysing, Seb Patane met fellow resident artist Gustav Metzger. The meeting prompted Patane to ask Metzger to be recorded reading a short section of avant garde theatre director Erwin Piscator's book The Political Theatre (1929), which Patane was reading at the time. The resulting work, Gustav Metzger as Erwin Piscator, Gera, January 1915, will be shown at Galleria Fonti, Naples, alongside Abdomen, a longer, almost suite-like sound piece.