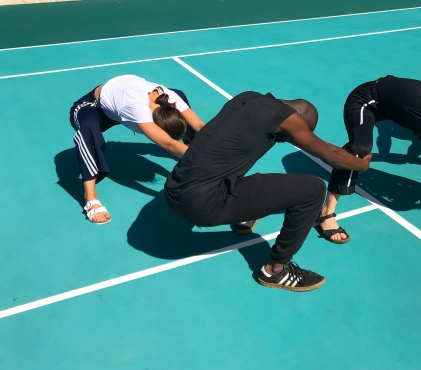 24 November, 12pm–5pm
Artists Joe Moran, Tessa Norton, Rachael Rosen and collaborators invite you to join them for presentations of new work and in-progress research that will include readings and in-conversations alongside live music and dance performances.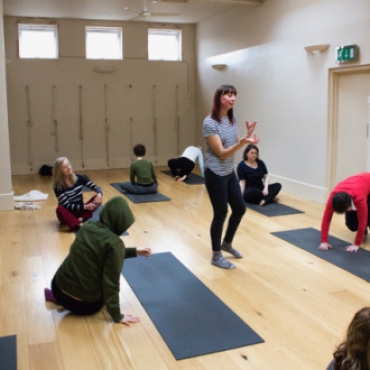 Saturday 27 October, 12–3pm
Artist Leah Clements and collaborators Rebecca Bligh, Uma Breakdown, Elena Colman, Alice Hattrick and Lizzy Rose have invited Lou Coleman, a Feldenkrais Practitioner and performance artist to lead a public movement workshop open to everybody, particularly those who often feel excluded from dance and movement workshops.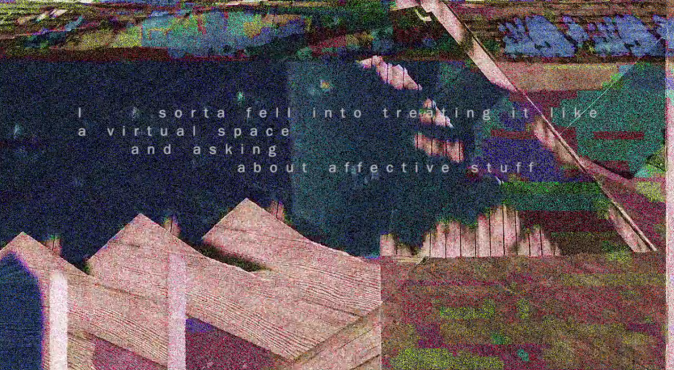 Saturday 28 July, 2.00–4.30pm
Rachael Rosen is in residence at Wysing in 2018, working with a small team of coders and performers to develop a performance and playable archive for pOrtals; an ongoing collaborative world building and storytelling exercise. As part of her residency at Wysing Arts Centre, Rachael is looking for 12 participants to take part in a mapping workshop.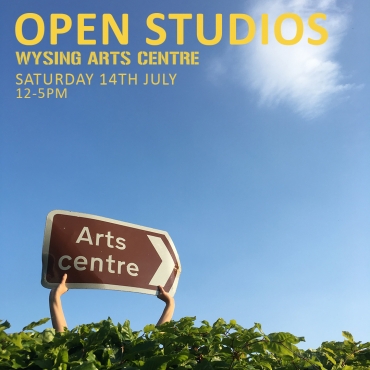 Saturday 14 July, 12–5pm
Wysing studio artists Damaris Athene, Jack Cornell, Philip Cornett, Fiona Curran, Emanuela Cusin, Ben Doherty, Lawrence Epps, Robert Foster, Bettina Furnée, Naomi Harwin, Laura Hindmarsh, Paulette Mae, Soheila Sokhanavri, Shawn Stipling, Wilf Speller, Lucy Steggals and Caroline Wendling invite you to visit their studios to see new work and to hear about projects in development.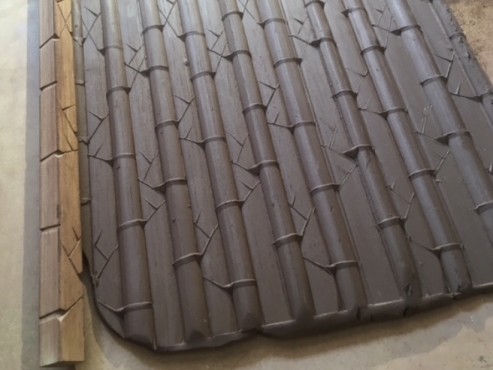 16 and 17 June, 1-5pm
Free
From 16 June Wysing's gallery will be transformed into a space for making things; products that are easy to make, useful, and pleasing. Book your place to help us make things to be fired in our rare Anagama, wood-burning, kiln.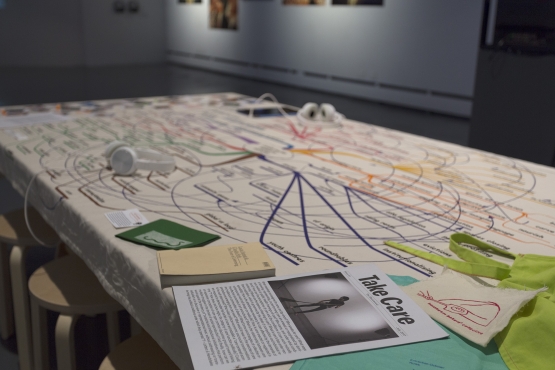 Saturday 14 April, 12.45pm–4pm
Join us to close our gallery exhibition more of an avalanche with an afternoon of talks and conversations expanding on the themes it raises: from sickness and crip theory, to the need for intergenerational conversations, and the dissolution of spaces for both critical conversation and club culture.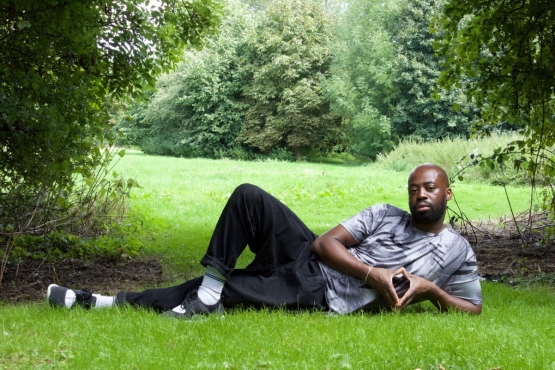 Saturday 10 March, 10am - 6pm
Various locations
As part of the project New Geographies, we would invite individuals, groups, friends or families (birth or chosen) to have their photograph taken in the landscape of Cambridgeshire.