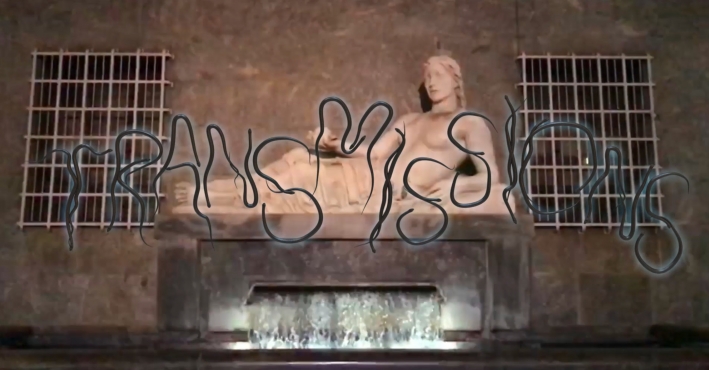 Season 1: 23 April to 29 May
Join us on online for the first season of TRANSMISSIONS, a new online platform established by Anne Duffau, Hana Noorali and Tai Shani. TRANSMISSIONS will be broadcast weekly via Twitch, on Thursdays at 9pm and Fridays at 9am. Each broadcast will last approx. 1 hour and 30 minutes. Watch the live stream:
On our homepage, click here.
On Twitch, where you can comment and chat, click here.
With subtitles on Twitch, click here.