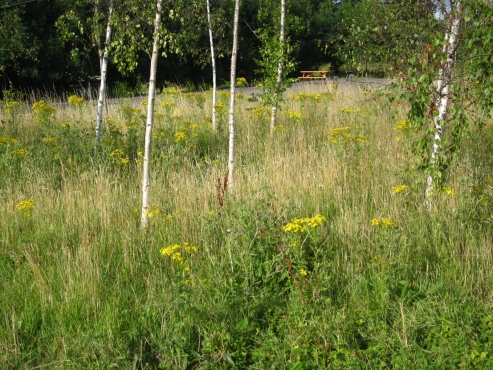 Saturday 8 April, 12-5pm
Join us for a drop-in artist led workshop, mapping Wysing's site and outdoor sculptures.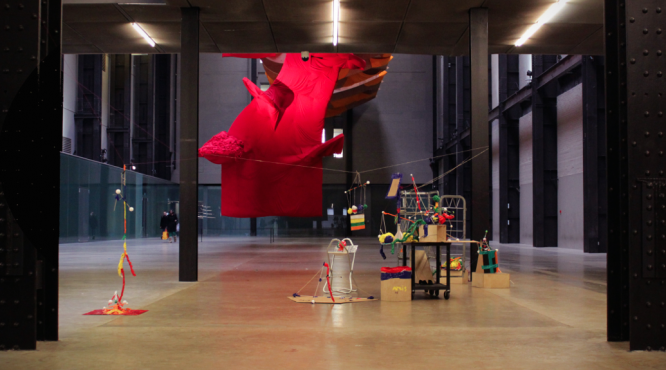 13 - 15 February
10.30am - 12.30pm
Join us over half term for a series of workshops inspired by Wysing's gallery exhibition All Channels Open. Over three morning sessions led by artists we will be exploring materials, sculpture and drawing to make our own artworks and we'll work together to create group presentations.